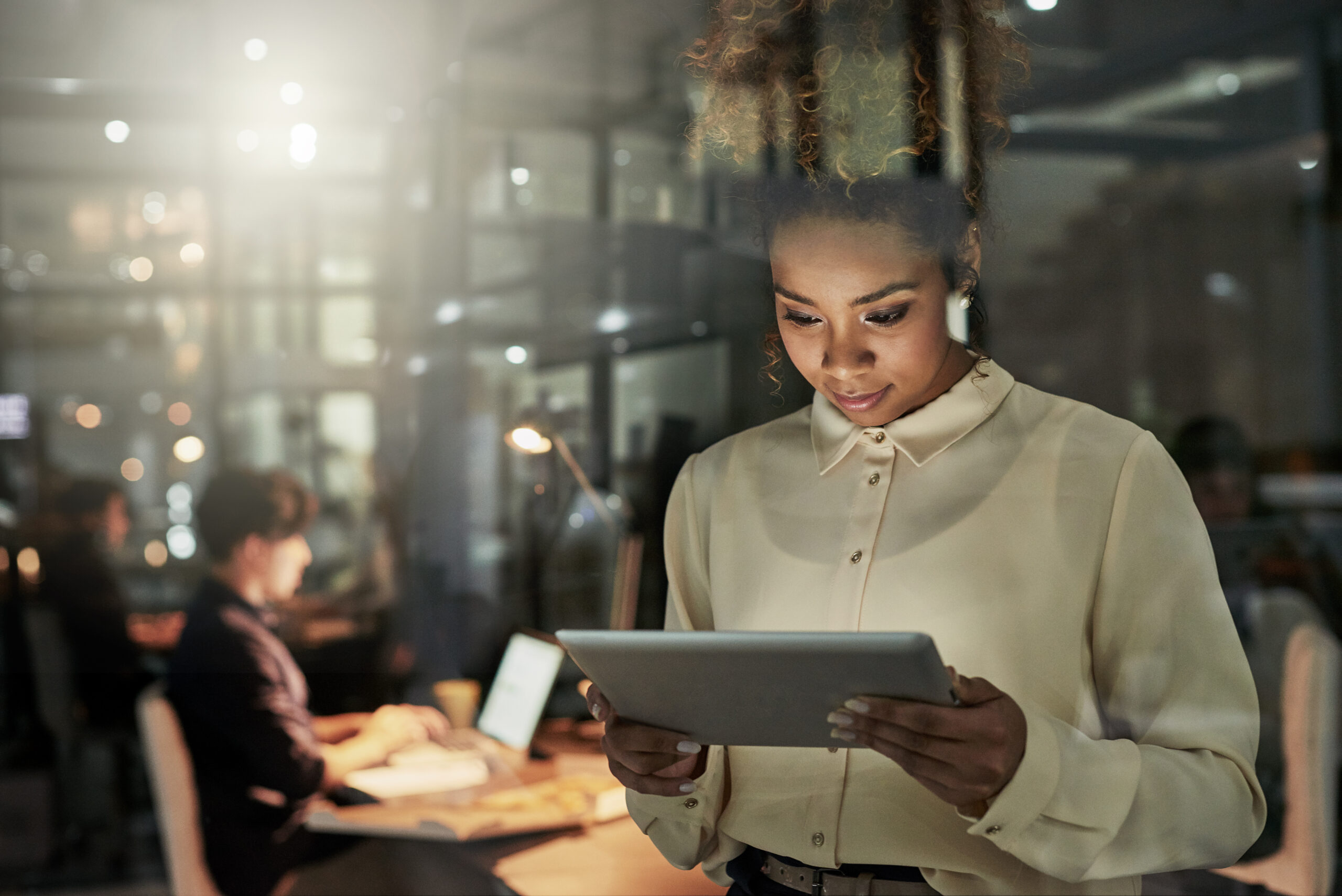 Why AVYCI?
For over a decade, we have been assisting organizations in enhancing efficiency and achieving their strategic operational objectives. Our strategic model is built to strengthen organizational processes and equip clients with the necessary tools and skills to achieve their goals. Our upcoming discussions will focus on expanding your brand by developing an online form and establishing virtual office components.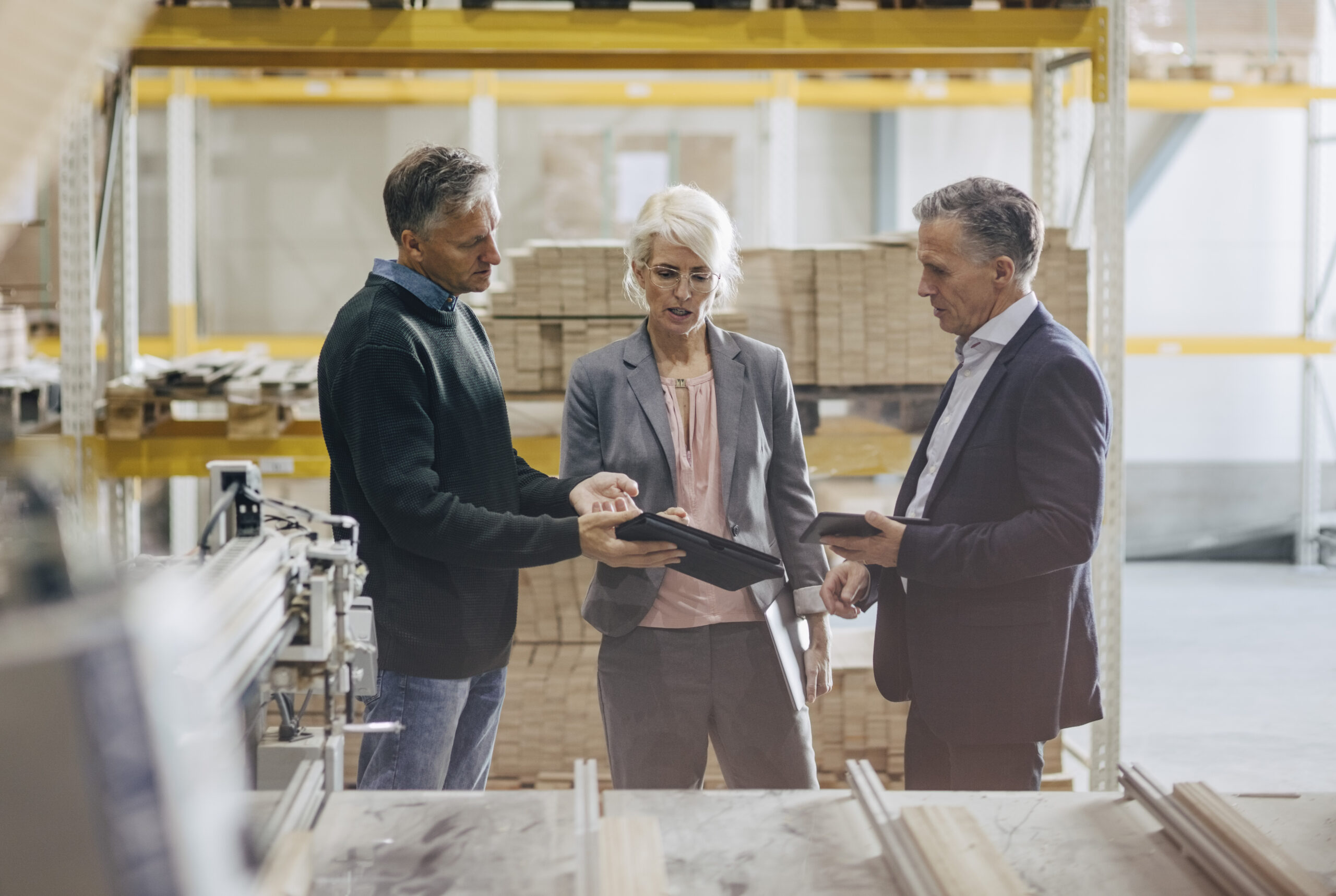 Our Approach
We provide a thorough consultation service to help you identify any gaps and opportunities, resulting in a comprehensive report that includes a project plan with timelines and a cost analysis. Our personalized packages are carefully designed to include top-notch services that will enable you to achieve your goals quickly and seamlessly.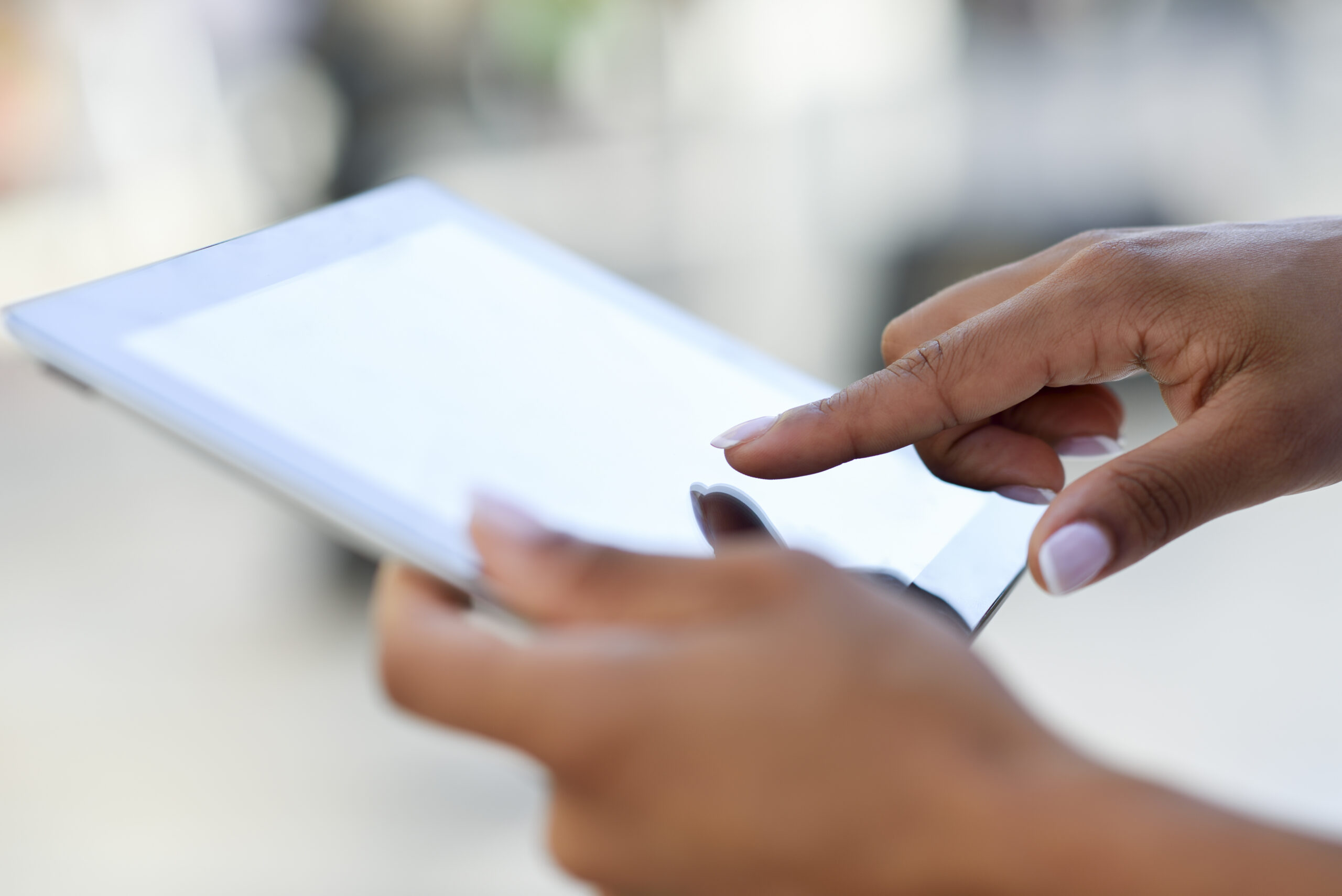 Our Reach
Our clientele includes a diverse range of industries, such as:
Technology
Philanthropy
Property and Casualty Insurance
Retail
Healthcare
Financial and Banking
Construction
Professional Services
Our team of experts is well-equipped to help you develop a strategic approach that drives growth and achieves your business goals.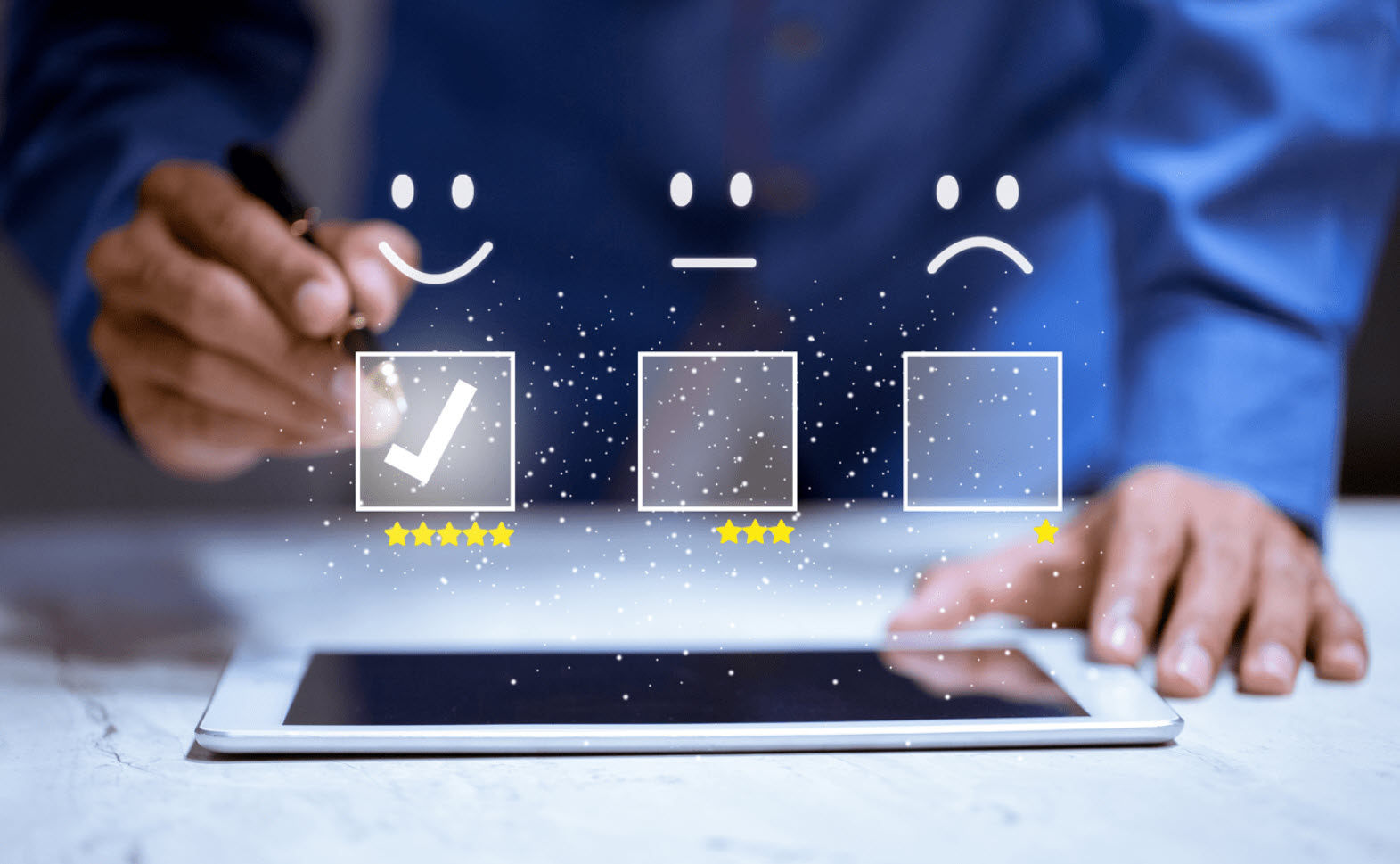 Modern Collaboration Tools
Migration. We provide expert migration services from any email platform, adapted to your schedule to get you back up and running ASAP.
Technical Support. Available 24/7/365, our knowledgeable tech support agents are always available to take your call.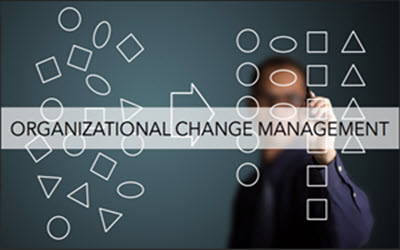 Organization Change Management
Our view of Organization Change Management (OCM) encompasses the practice of ensuring that changes in an organization are smoothly and successfully implemented and that lasting benefits are achieved by managing the human aspects of  changes.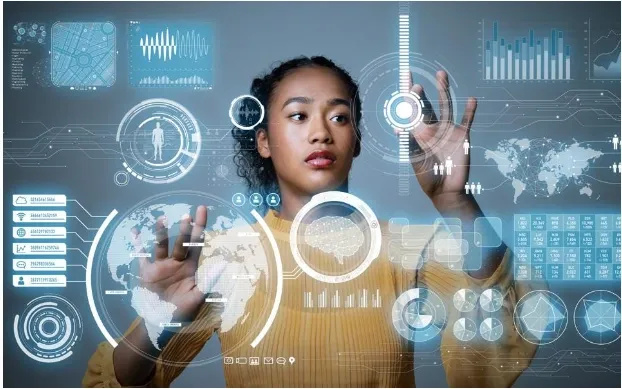 Analytics | Insights
There will come a time in your business or personal promotion when you need some additional help with marketing. In addition to long-term marketing support, we can be available for extra hours during new releases and other important events.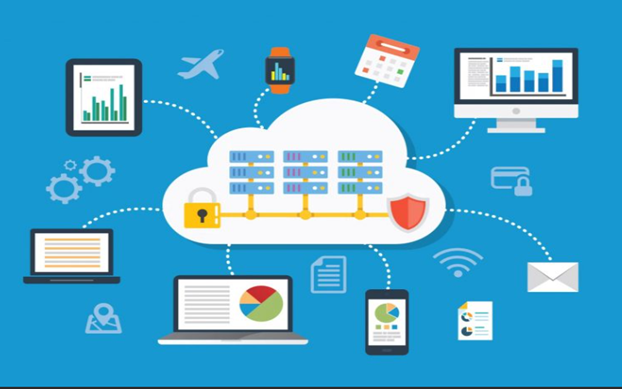 QuickBooks Online
As part of our QuickBooks consulting services, we recommend a cloud-base and robust solution that can drive improved efficiency and business success. Our only choice for small businesses is QuickBooks Online Edition (QBO). This online version of the accounting software, means that instead of installing it on a desktop computer, accessing and managing data occurs through a secure, encrypted Internet connection. Once set-up, company data resides on QuickBooks remote servers.
Sequential Growth Quarters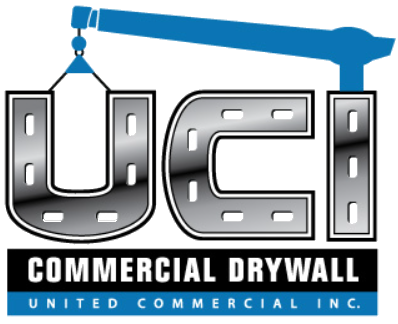 United Commercial Inc.
I am delighted to write this testimonial for AVYCI Solutions for their exceptional work in building our new public website for United Commercial Inc. From start to finish, the AVYCI team demonstrated a high level of expertise, professionalism, and dedication to delivering a top-notch website for our organization.
 AVYCI Solutions took the time to understand our specific needs and requirements, and they worked closely with us to design and develop a website that perfectly reflects our brand and values. Their team was always responsive and communicative, ensuring that we were kept informed throughout the entire process. The end result is a website that truly exceeds our expectations. It is sleek, modern, and user-friendly, with all the features and functionality that we need to engage with our customers and stakeholders. AVYCI Solutions leveraged cutting-edge technologies and design principles to create a website that not only looks great but also performs exceptionally well.
 We could not be happier with the final product delivered by AVYCI Solutions. Their attention to detail, commitment to excellence, and exceptional customer service truly set them apart. We would not hesitate to recommend AVYCI Solutions to any organization looking for a reliable and professional web development partner. Thank you, AVYCI Solutions, for your outstanding work and partnership!
Shawn Loutsis, CEO, United Commercial Inc.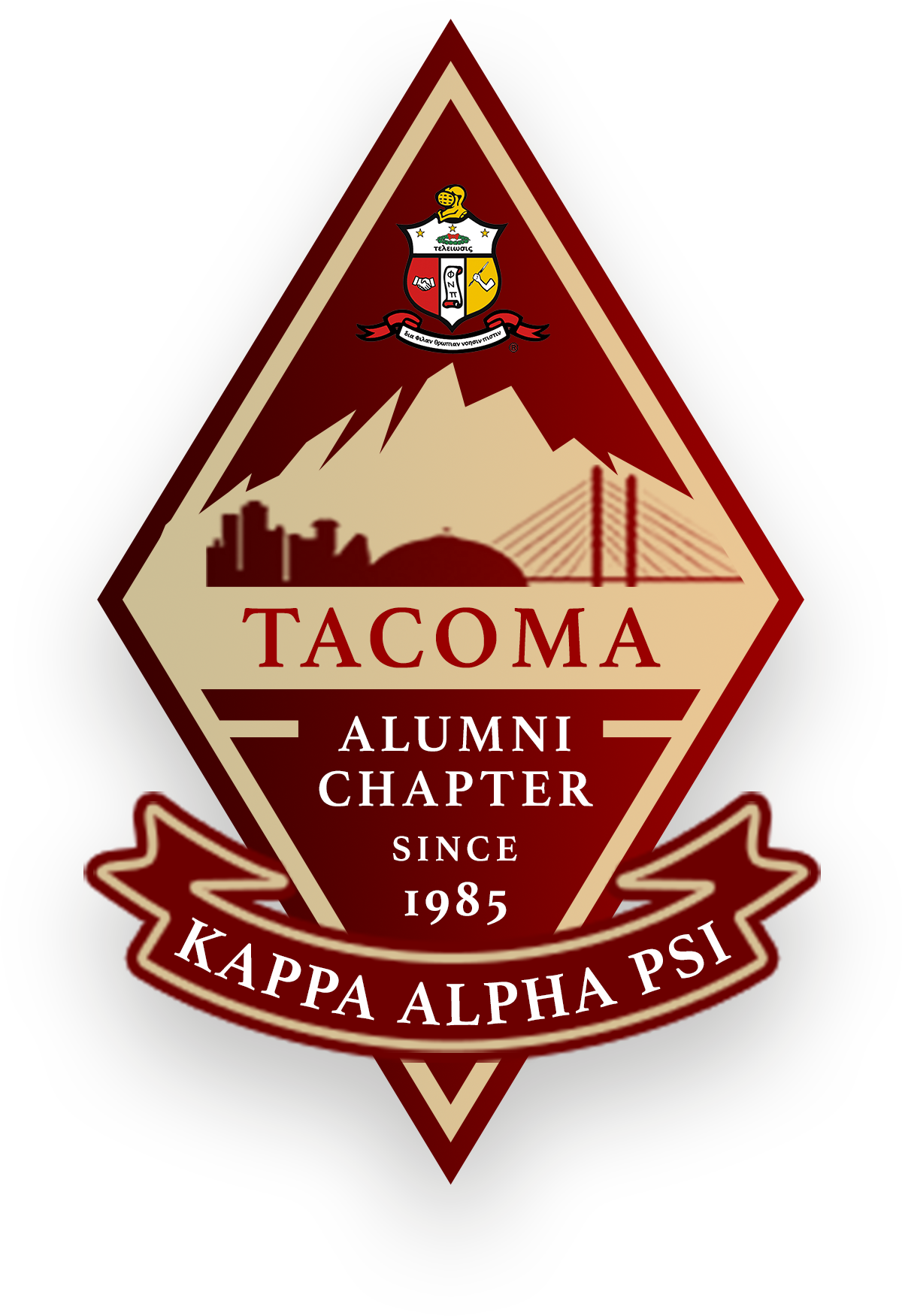 Kappa Alpha Psi, Tacoma Alumni
We The Tacoma, WA chapter of Kappa Alpha Psi Inc. began partnering with AVYCI Solutions in 2020. Back then, our need centered on rolling out, providing training and supporting collaboration tooling to help our chapter operations. The tooling suite AVYCI sold rolled out was Microsoft 365, which landed with perfect timing given the rearing of COVI-19. The use of Microsoft Teams and SharePoint have been instrumental.
We are simply ecstatic with our vendor partnership with AVYCI Solutions."
Tim Jumper, Polemarch, Tacoma Chapter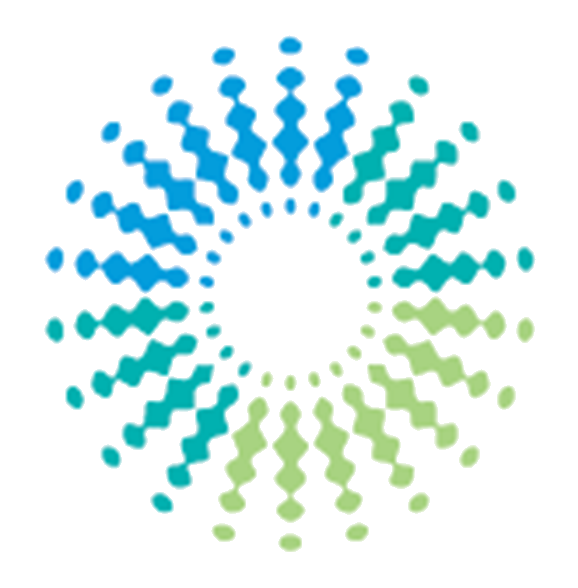 SMASH Group LLC
"AVYCI Solutions was exactly what SMASH needed to deploy modern collaboration tools.
The SMASH Group desperately needed a professional services partner to provide collaboration tools guidance for our planned company. The SMASH Group sits in the education domain and was looking for an immersive collaboration tooling suite along including a virtual meeting solution. AVYCI Solutions presented the capabilities of Microsoft's Office 365 offering.
Bottom line…. We were ecstatic with the possibilities.  AVYCI assisted in securing our domain, procuring our hosting package, designing our intranet (SharePoint), and rolling out most tooling components within Office 365.  We have been very pleased with AVYCI Solutions as an Office 365 or collaboration strategic guidance vendor."
Greg T. Hay, SMASH Group Founder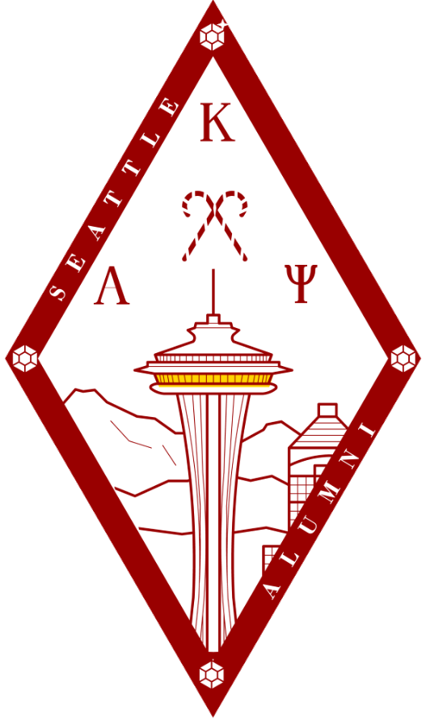 Kappa Alpha Psi, Seattle Alumni
"We have moved our financials to the cloud in partnership with our solution provider, AVYCI Solutions.
For our Exchequer Office (aka. Treasurer), it's important that our chapter and its members financials are well protected, backed-up, and information accessible on an array of devices via an internet connection. Doing this required we partner with a company that understood our business landscape while demonstrating capabilities to migrate QuickBooks Desktop to QuickBooks Online within both budget and schedule. The partner we selected was AVYCI Solutions.
AVYCI was the "right" technology service provider for migrating QuickBooks Desktop to QuickBooks Online.
Duane Summers, Exchequer
AVYCI Solutions is committed to fulfilling our corporate social responsibility which can be seen as a public relations set of tasks. It does go beyond that, as corporate social responsibility simply displays our civic DNS. In a nutshell, our corporate social responsibility centers on the following responsibility pillars: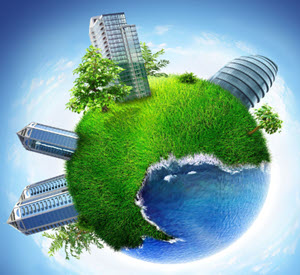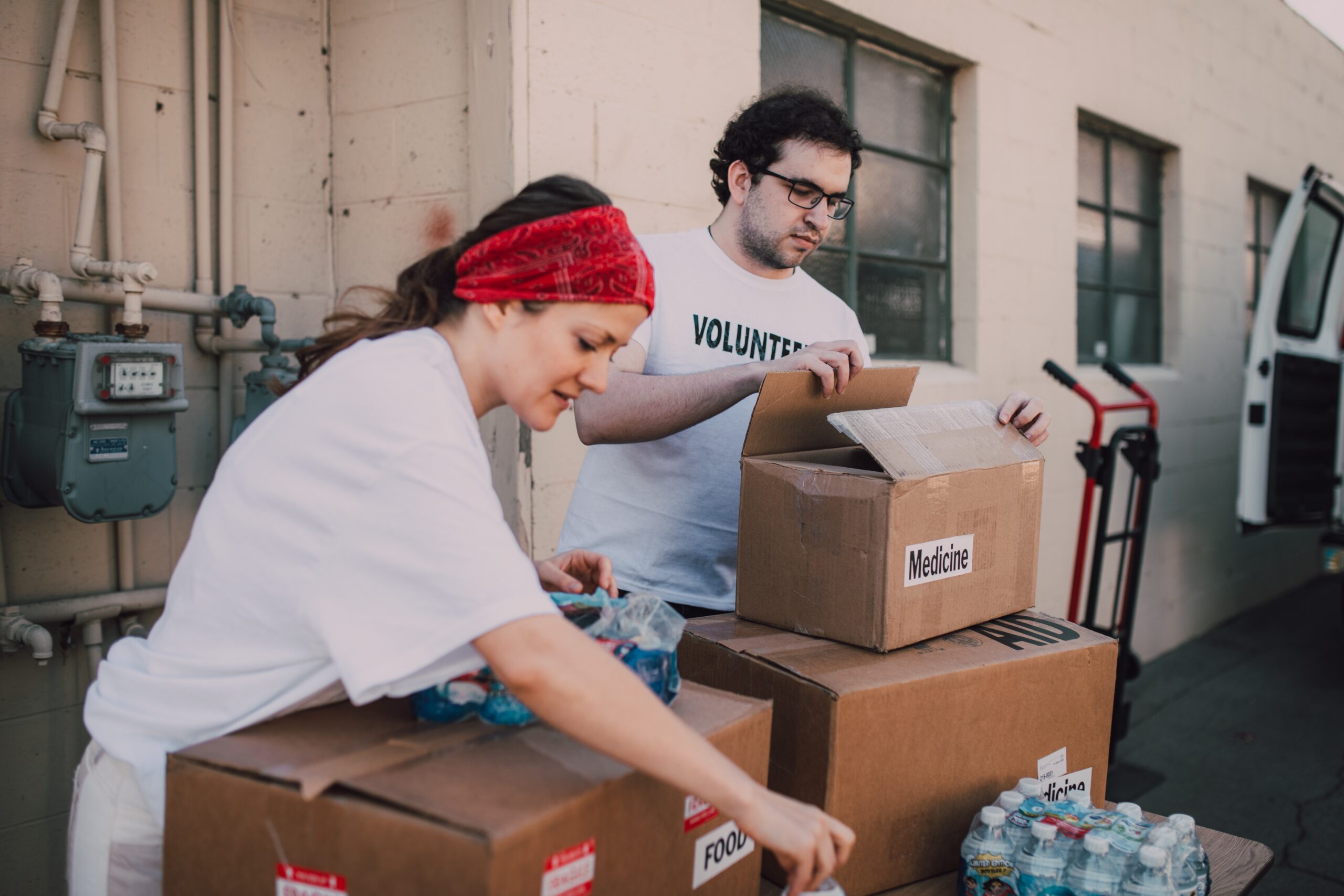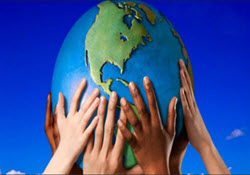 Our mission at AVYCI SOLUTIONS is to connect people with the best businesses in their respective industries. To achieve this goal, we are committed to making our platform available and accessible to as many businesses as possible, including those with employees who have disabilities. To fulfill this commitment, we strive to meet or exceed the Web Content Accessibility Guidelines (WCAG) requirements, ensuring that individuals who are blind, visually impaired, or have other disabilities can access our site on an equal basis.
We have made extensive updates to our site and content to bring them in line with WCAG 2.1 guidelines, but accessibility requires an ongoing commitment to monitoring and improving our platforms. Our internal teams work with an external partner to conduct accessibility audits (including both automated and manual testing) and help us work towards ongoing conformance with the WCAG 2.1 A/AA standards.
While visiting our site, you may notice that we integrate or make available third-party sites and tools such as mapping solutions. While we cannot control how the content is presented on these external sites, we are committed to making our platform as accessible as possible.
As technology continues to evolve and new features are developed, we will continue our efforts to ensure that AVYCI SOLUTIONS is accessible to everyone.